Simply apply
Are you looking for a new challenge? Join our team.
Quick response to applications
We will check your application documents as quickly as possible and get back to you with some initial feedback.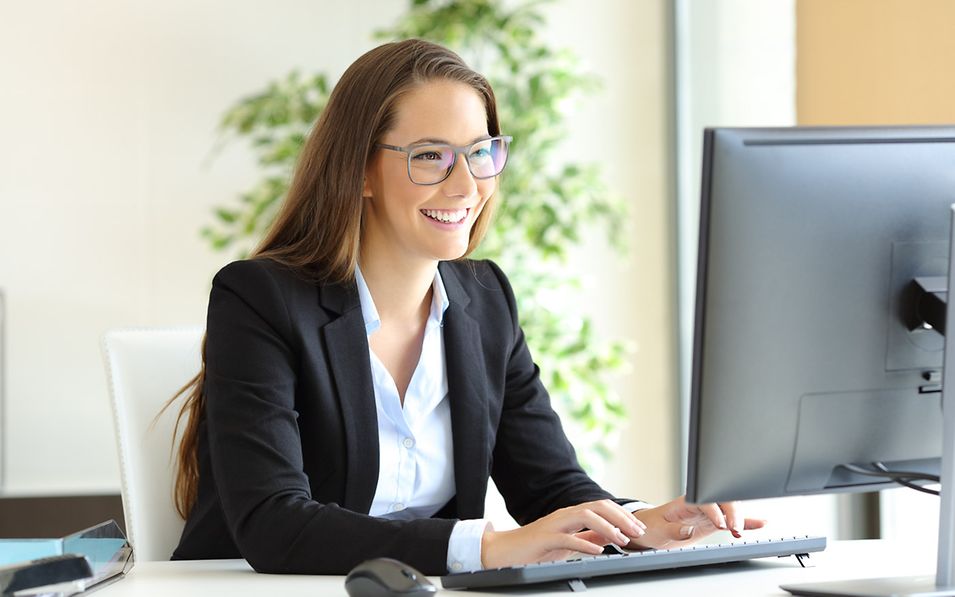 Your contacts
If you have any questions about our job offers, feel free to contact our HR team at any time. We will also be happy to pass your question on to our specialist departments.

Contact: bewerbung-btt@deutschebahn.com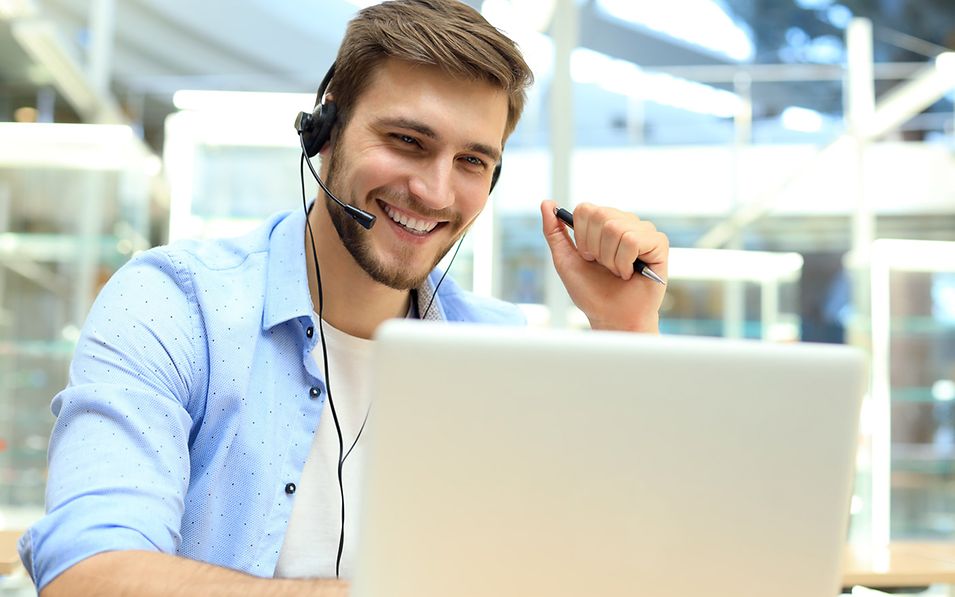 Fast and digital
Simply apply to us via our Online-Portal with a convincing cover letter, a full CV and your most important certificates and references.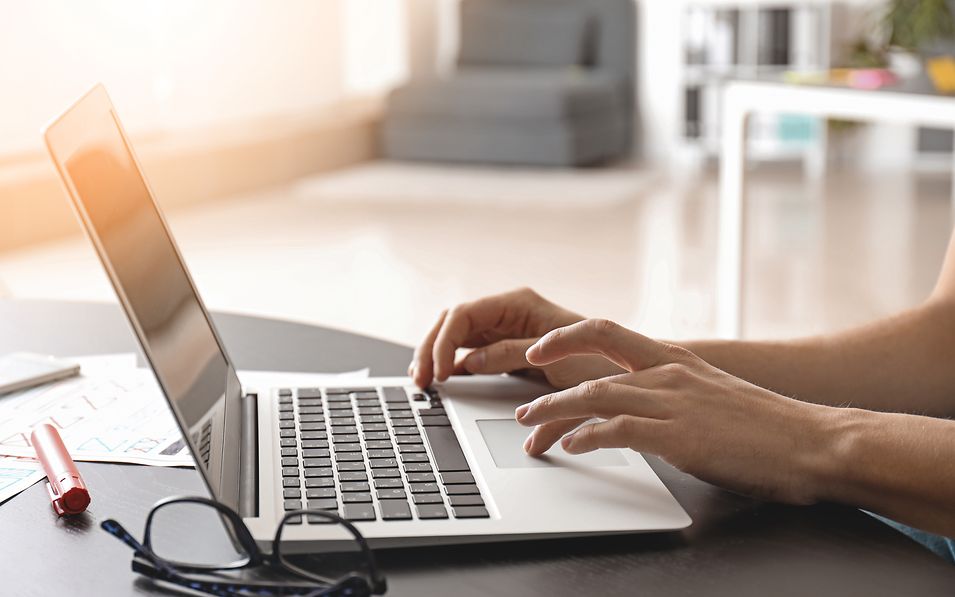 Interview-based recruitment
We do not conduct recruitment tests or assessment centres. Instead, it's all about our personal impression of you in the interview. Here, you can also get to know us and our company.