Careers at DB Cargo BTT
Rail logistics is the result of the interaction of many experts – our job profiles are just as diverse as logistics itself
Account managers
Our knowledgeable account managers serve as contacts and advisers for a defined set of customers in the chemical and mineral oil industry. They focus on handling customer enquiries and tenders as well as preparing business plans, calculations and offerts. They also analyse and optimise existing transport logistics concepts and develop innovative logistics solutions in cooperation with customers and partners. In addition, they are involved in projects to further develop our rail logistics portfolio.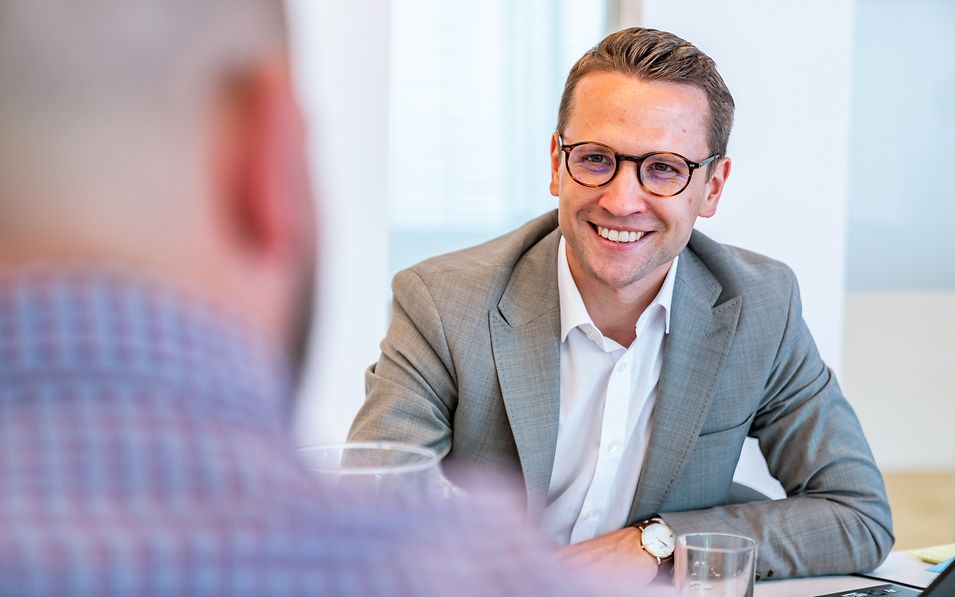 Transport managers
The role of our transport managers is to coordinate Europe-wide mineral oil and chemical transports in pure rail freight transport or combined transport. Their activities include both initiating and monitoring the execution of transport services as well as coordinating directly with customers and service providers. They also look after the deployment of wagon fleets to meet demand, which includes managing wagon inflow and bottleneck situations. In addition, they play an active part in developing new logistics concepts and continually optimising processes.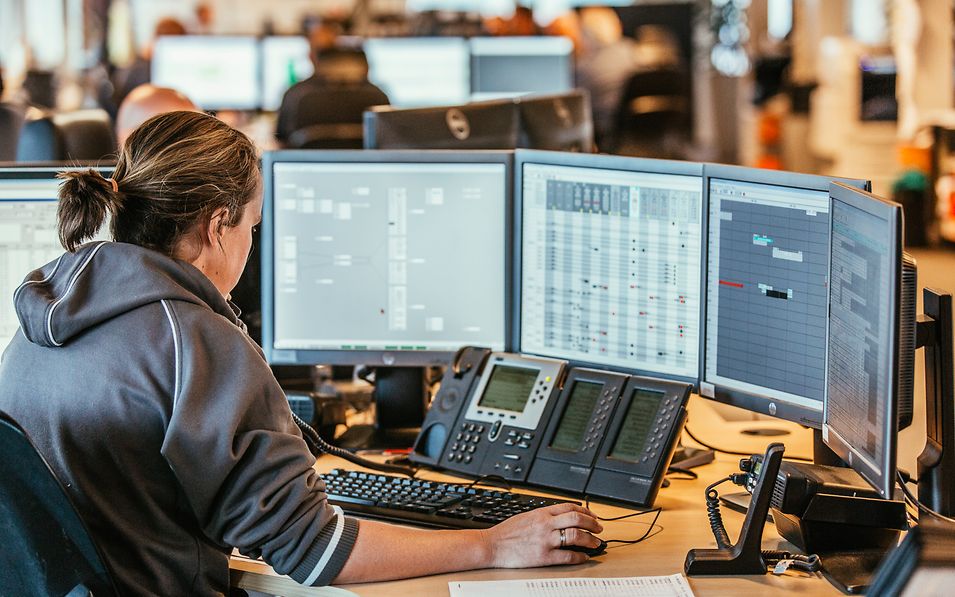 Project managers
Our project managers always have the big picture in mind. They are in charge of various DB Cargo BTT projects, from structural planning to implementation and oversight. The project managers are in close contact with colleagues and customers, understand the market trends and identify potential business models. Their responsibilities also include developing technical solutions for transport together with our experts in equipment and dangerous goods.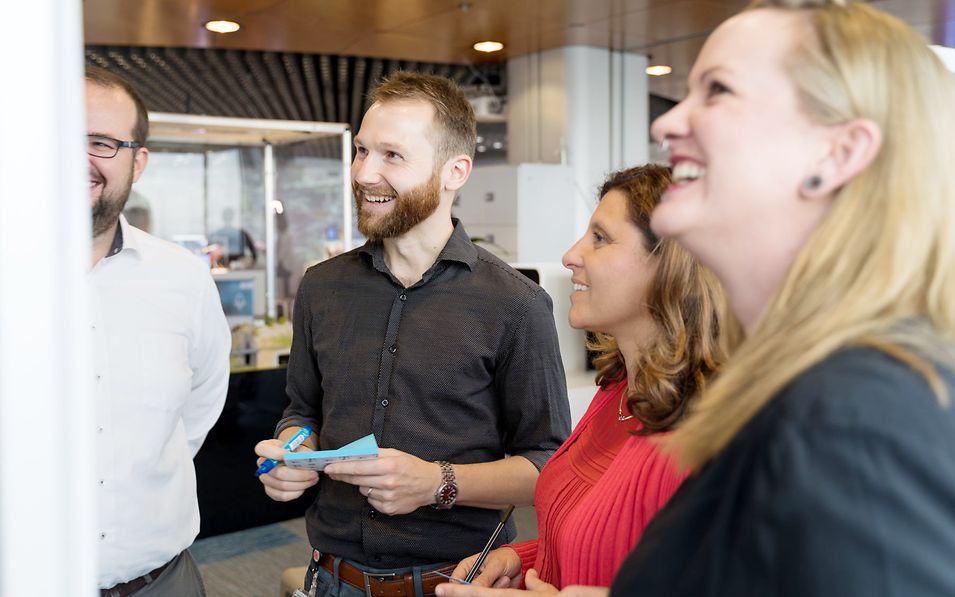 Officer in process and innovation management
Our process and innovation management officers have a key role in ensuring our business success. Taking a project-based approach, they analyse existing processes and make innovative improvements in the way we interact with customers and suppliers. For example, they optimise internal and external supply chain processes, enhance existing reporting structures and ensure professional communications for customer processes.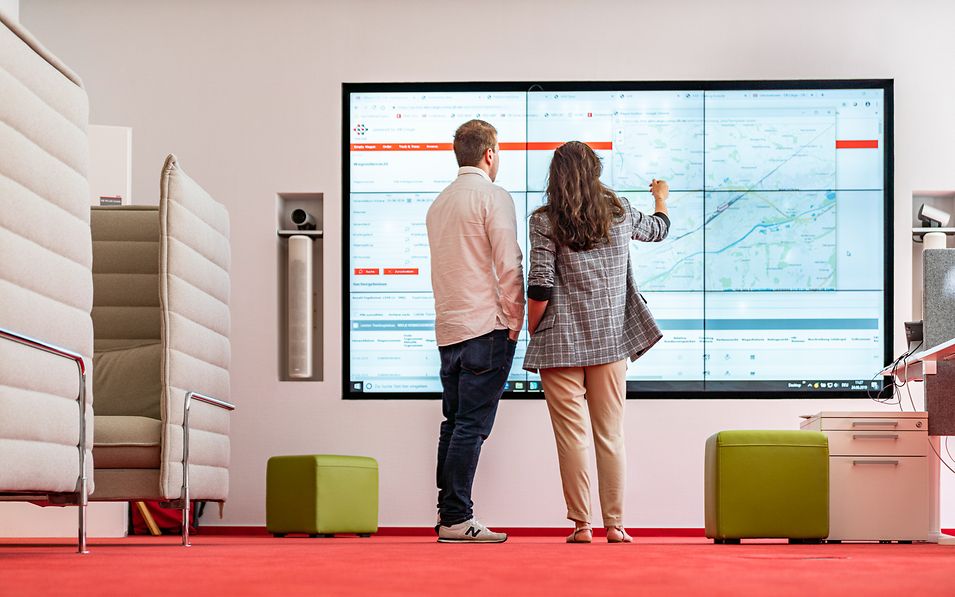 System development officer
Our system development officers look after the provision and development of powerful IT systems and help our business processes run smoothly with useful apps. They support the specialist departments with efficient, bespoke tools and work on various innovative IT solutions on a project basis. Managing other IT service providers is also an important part of their tasks.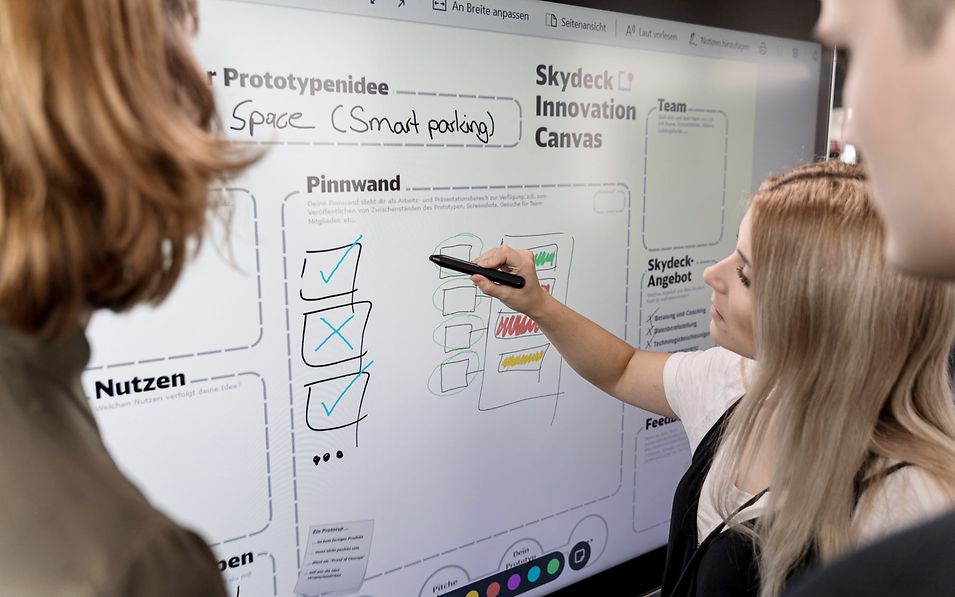 Human resources managers

Our human resources managers are the first point of contact for our managers, employees and young talents for all HR-related matters. They play a proactive role in all personnel-related topics at our company. From recruitment to human resources planning, management and development – our HR managers are true all-rounders. Their role also includes winning the trust of co-determination bodies (e.g. the works council elected by the workforce) and participating in HR-related projects such as digitalisation and process optimisation.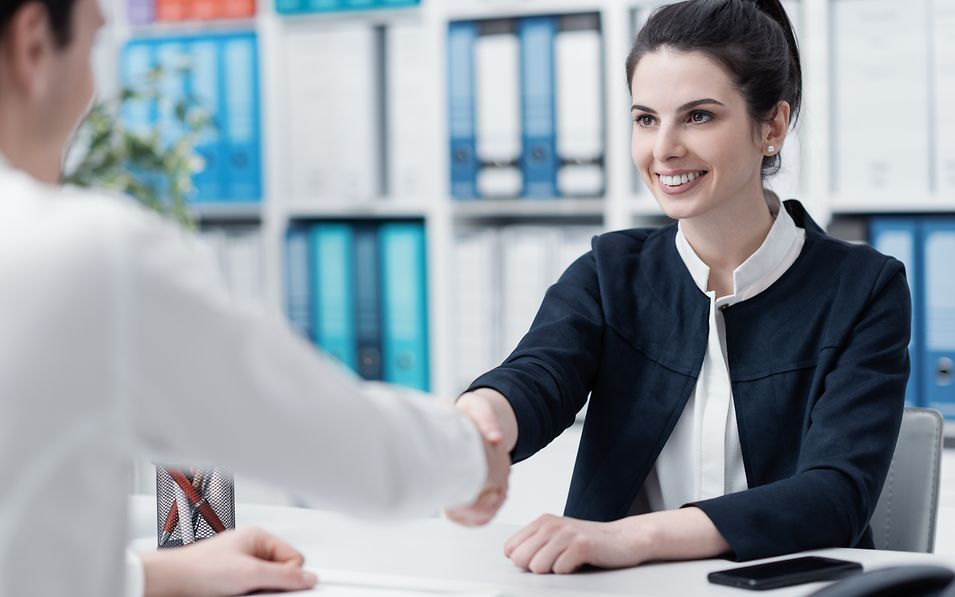 Controllers
Our controllers know our business from A to Z. They use this knowledge to analyse and evaluate our company's key figures. Among other things, they take care of monthly financial statements, analyses, reports and calculations and are also involved in planning processes. Their diverse tasks also include implementing measures to improve results, thus contributing to the long-term financial success of our company.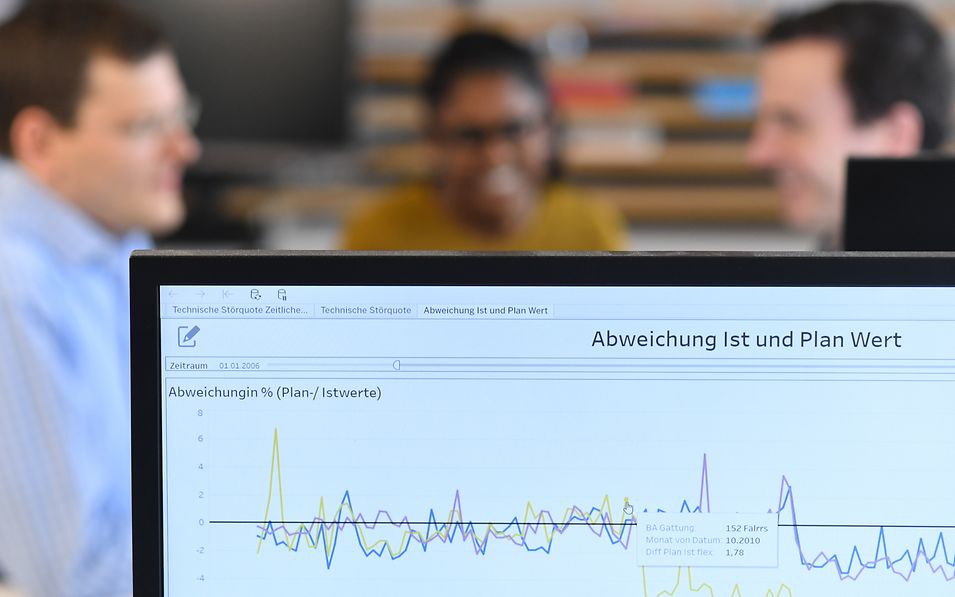 Dangerous goods safety adviser
Our dangerous goods safety advisors are the experts on everything relating to the law on carrying dangerous goods. They monitor our company's compliance with all safety laws. They also advise employees and managers on all issues related to dangerous goods, produce analyses, provide training and are in constant contact with customers, partners, authorities and Group companies. They are responsible for initiating appropriate remedial measures in the event of any irregularities.