Project & tender management – The foundation of our success
All major projects and tenders go through our structured "easyLOGIC" process for product development and implementation. This ensures maximum quality and transparency.
Project management is a team effort
To develop and implement new innovative customer solutions, employees from across different disciplines work closely together in project teams. Account managers and product managers coordinate with experts from the Equipment, Operations and Process Management departments. From the initial idea for a new logistics concept to the start of the first transports, ideas and expertise from very different perspectives feed into the project, creating something new.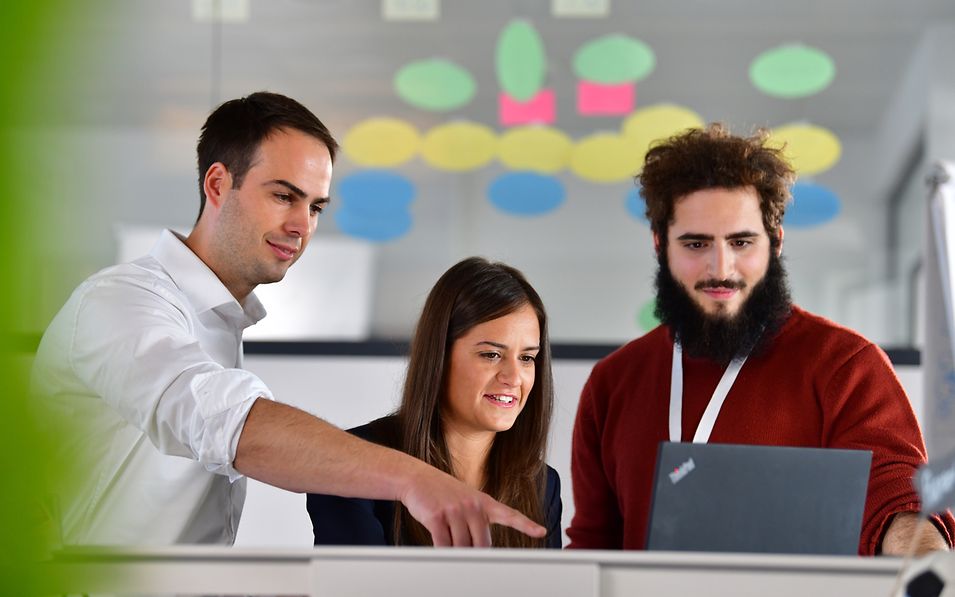 Project steering with easyLOGIC
Every tender and every major customer project is passed through a structured product development and implementation process at our company. The projects are steered in our specially developed process known as "easyLOGIC", which provides regular quality gates and coordination with the Management Board. This means we can quickly identify potential synergies between projects and use resources efficiently.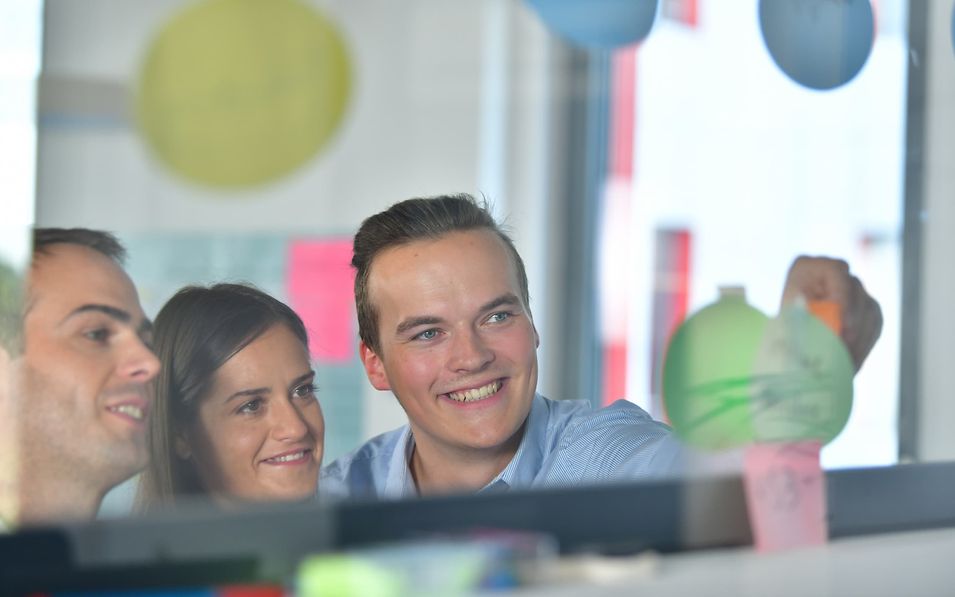 Implementation and responsibility
Responsibility remains within the project team during the implementation phase. After the concept phase, our experts from Sales, Production and Equipment look after the implementation of the transports in consultation with our customers. This end-to-end responsibility makes us a better partner to our customers and improves project outcomes and transport quality.