Operations – Coordinating every part of the transport chain
A direct line to our customers and service providers – that's how we provide reliable and transparent transport management.
Europe-wide transport management
Our transport managers are familiar with geography and rail logistics, but also with the special requirements of our customers. Whether you provide your own equipment or let us take care of finding suitable wagons, our schedulers manage transports reliably all the way from sender to recipient, right across Germany and Europe-wide. Our transport managers are in constant dialogue with our customers and partners – all along the supply chain. In the event of disruption, they quickly find solutions and highlight alternatives.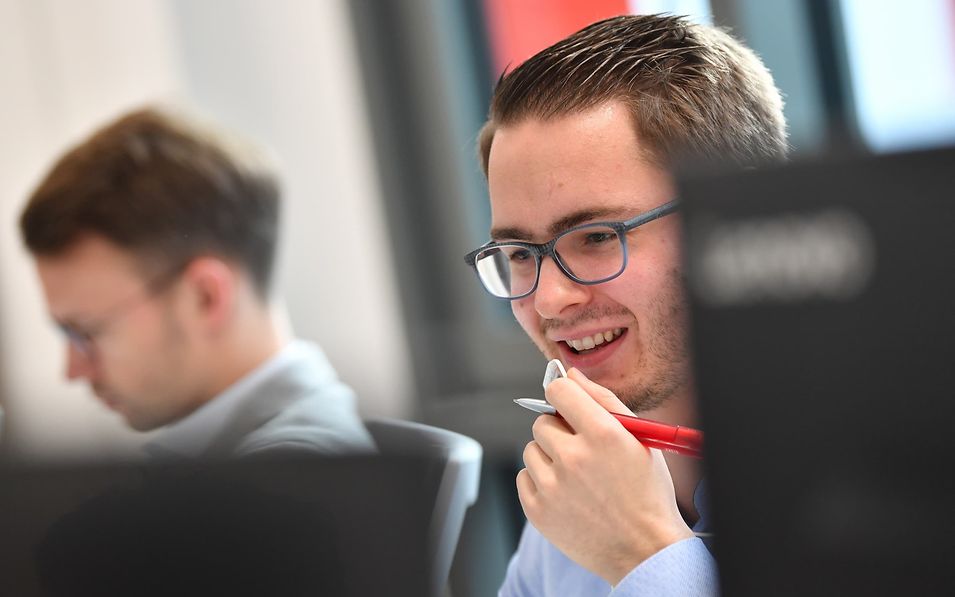 Combined transport
In combined transport, our transport managers can provide first- and last-mile services for locations without a rail connection and will also supply appropriate containers if needed. They work closely with road hauliers who collect the goods by lorry and bring them to a transhipment point for onward transport. This means that we can offer door-to-door transport as well as storage and transhipment services. Container transports are becoming ever more important and require precise coordination of the different modes of transport.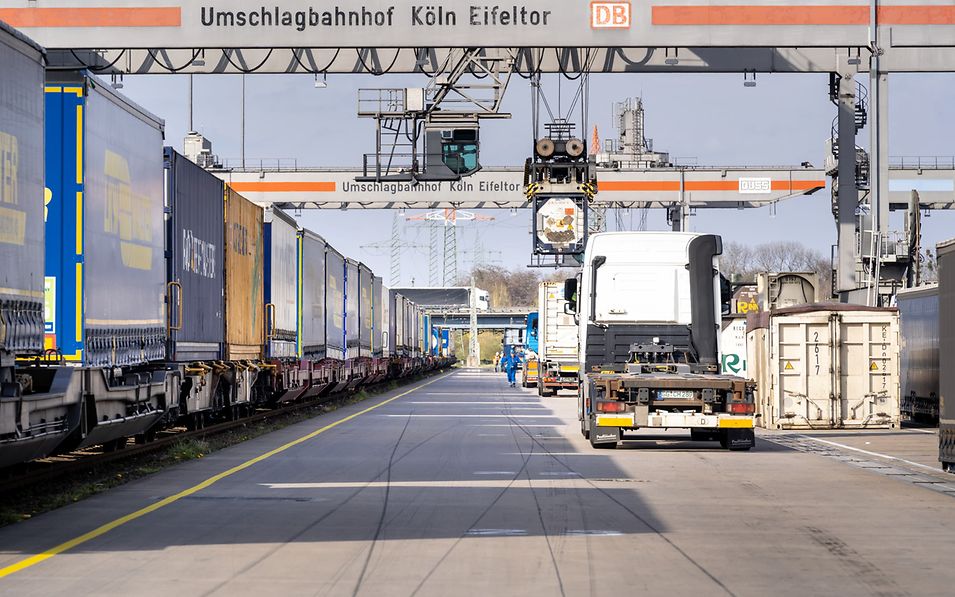 Operational excellence thanks to KPIs
Our active optimisation management systematically measures, manages and monitors multiple aspects of performance. We use professional data analysis and calculate key performance indicators (KPIs) to make our transports more transparent and manage them more efficiently. We create KPI reports based on customer-specific performance data and use these to identify improvement measures. In the event of problems, we have a systematic process to analyse the issue and take corrective action.