Digital services – Using data internally and externally
The art is to structure our multitude of data and to translate it into information we can use to manage and optimise processes.
Digital processes from order placement to invoicing
We are constantly in one-to-one dialogue with our customers so we can adapt our rail logistics products to their individual requirements. When it comes to sending important order, shipment and invoice data, we rely on the automatic and error-free data transmission provided by our IT solutions. Through direct interfaces with your software, we replace time-consuming communication channels and create sound datasets that both your team and our team can rely on. We can provide both standardised and customer-specific data formats and adapt our solutions to your needs.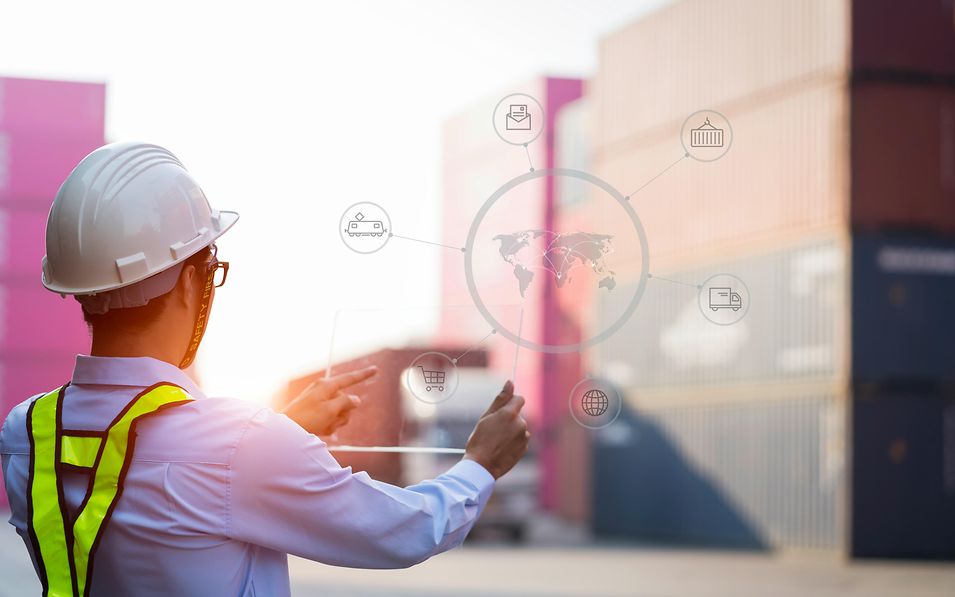 Transparency thanks to GPS
Most of our tank wagons and tank containers are equipped with intelligent telematics and sensor technology. This allows information such as the current location, movement status, load and temperature to be determined. The data is provided in telematics portals, which makes it possible, for instance, to calculate idle times or create event-dependent alerts and reports with the help of geofences. This creates maximum transparency along the supply chain and means we can continuously optimise our business processes and guarantee high-quality service.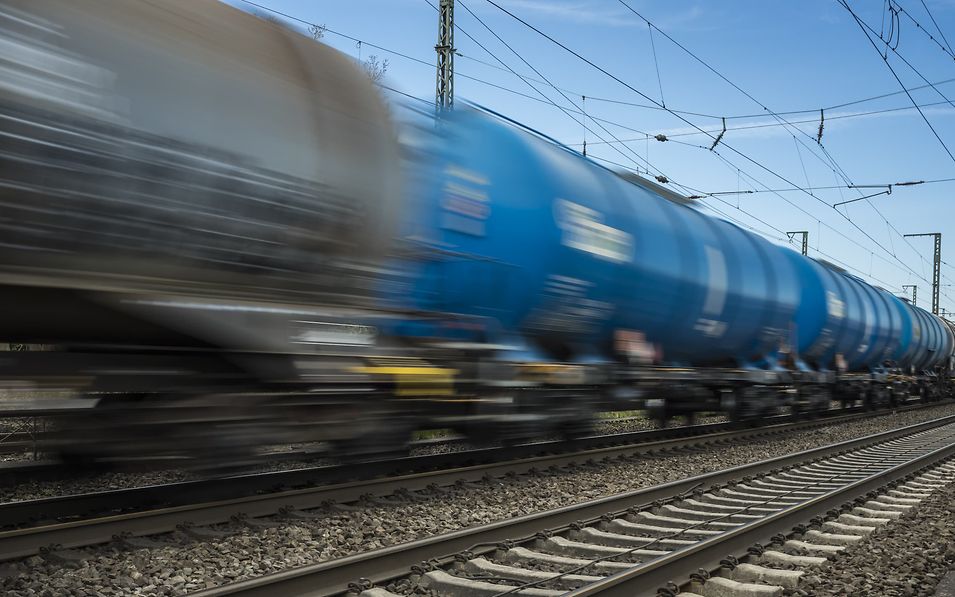 Business Intelligence
The better we know our business and our transports, the better our decision making. We therefore use KPIs and data visualisations both internally and in dialogue with our customers. We create analyses, visualise the data in a user-friendly way and enable reliable forecasts that form the basis for action.