The way we work
Team spirit and individual responsibility are our recipe for success when creating innovative rail logistics solutions.
Stronger as a team
Our business thrives on ideas. That is why we attach great importance to an open corporate culture in which employees are actively involved. With our project-based approach and interdisciplinary teams, everyone can contribute their individual strengths and help achieve the best possible result for our customers. Our almost medium-sized corporate structures, create short lines of communication and plenty of room for dialogue among the teams.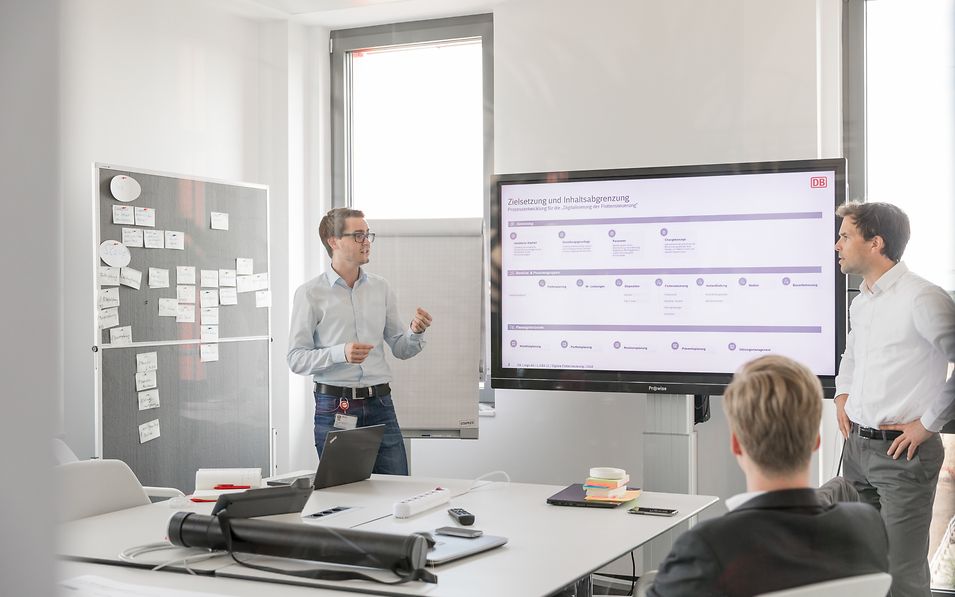 Building on strengths
For us, leadership means developing shared goals, motivating the team and allowing space for creativity. Our managers know their employees' strengths, recognise potential for professional and personal development and support people individually through dialogue. Our leadership culture is based on open communication, trust and teamwork.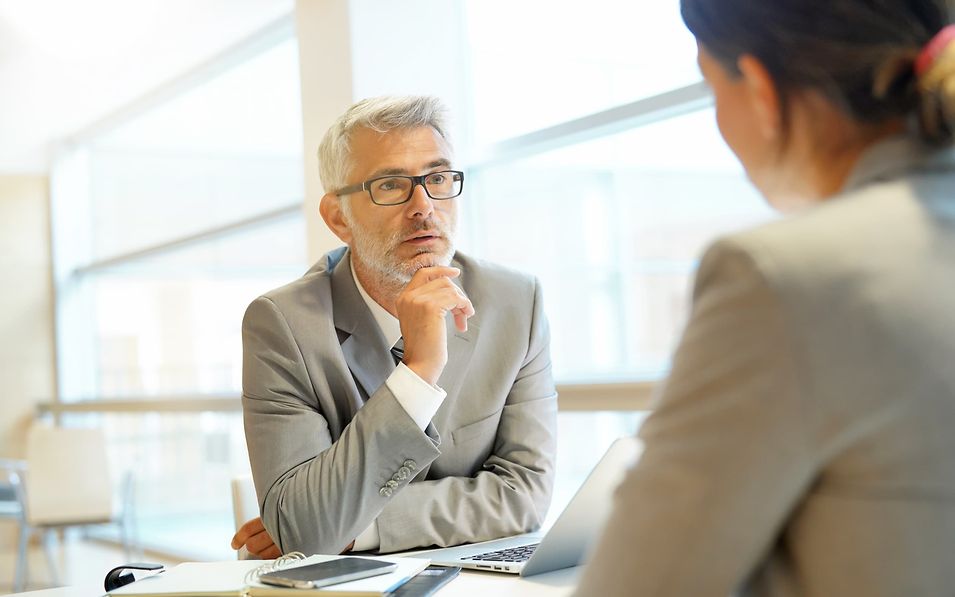 Strong partner
Our mission is to be an adviser, partner and pioneer for rail logistics solutions in the chemical and mineral oil sectors. In close consultation with our customers, we analyse their requirements, develop bespoke logistics concepts and provide a one-stop shop for implementation. We therefore present ourselves to our customers as a strong partner for economic, environmentally friendly and standard-setting rail logistics.