Terminal services – Your gateway to rail
We offer transhipment, storage as well as first and last mile for your intermodal transports – perfectly coordinated with the main leg by rail.
Flexible combination of road and rail
We connect our customers to our Europe-wide network. Our promise: a flexible combination of road and rail. 
We therefore part-own Burghausen multimodal terminal, Maxi Terminal Hamm and the Stade-Brunshausen industrial rail terminal. In addition to transhipment, we also provide storage and various services for tank and bulk containers. In order to connect even more regions to the rail network, we are involved in further terminal expansion projects.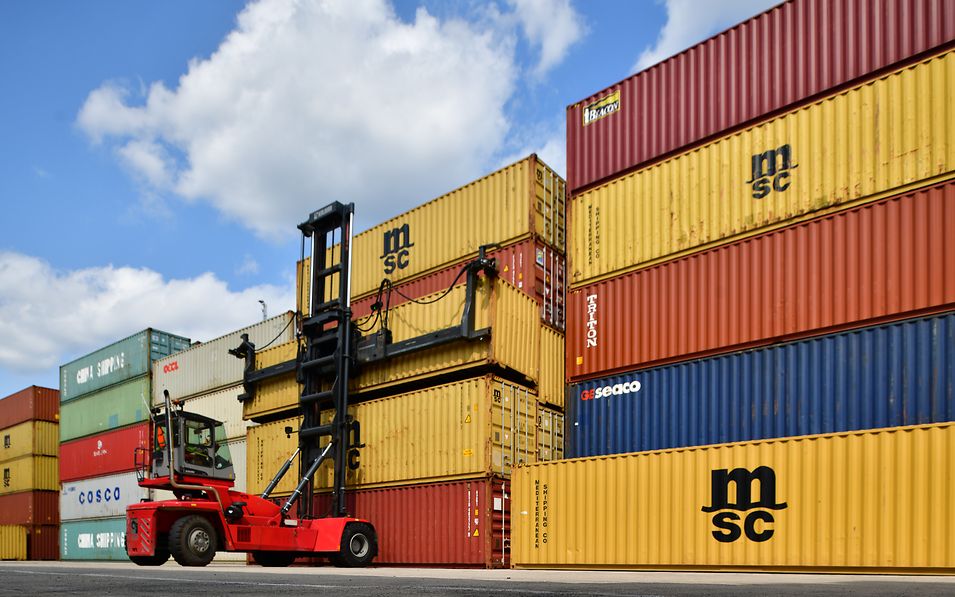 Get in touch with our expert now.
Marco Borgwardt
Head of Business Development Intermodal